we cannot provide assistance with this Verifone Vx520 update unless you are an existing client of advanced merchant group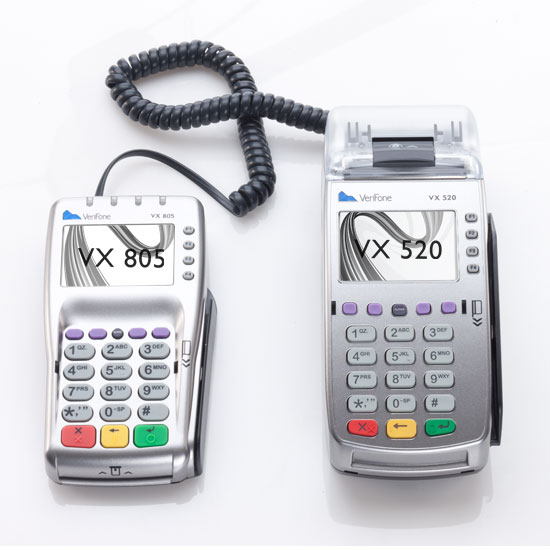 IMPORTANT UPDATES FOR MERCHANTS USING VERIFONE VX520 TERMINALS
Please be advised that an urgent update has been released for merchants using the VeriFone Vx520 credit card terminal. This update must be downloaded onto your terminal by April 1, 2018 or you could be prevented from processing certain credit card transactions.
This is a new update, affecting only merchants using the Vx520. Merchants not using the below terminal are not affected. All VeriFone Vx805 PIN pads used for PIN debit transactions will also need to be updated. If you do use a VeriFone Vx805 PIN pad, call us directly at 1-877-997-9473.
Advanced Merchant Group Clients: To download this terminal update, please contact your sales representative directly. If you are unable to reach your sales representative, please call us at 877-997-9473. We are unable to provide support for the Vx520 if you are not a client of Advanced Merchant Group.
Terminal Reference Guides