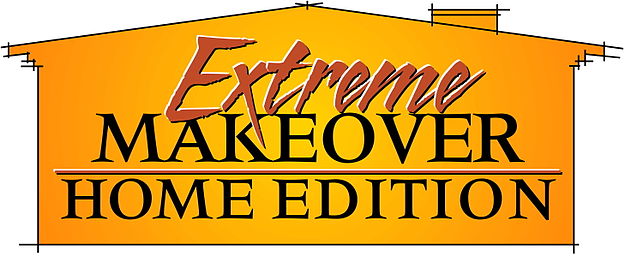 While Elite Homes, Inc. prepared to build a house for the Lampe family of Fairdale, Kentucky for ABC's Emmy award-winning show, Extreme Makeover: Home Edition – AMG SecurePay was honored, once again, to be asked to provide the payment gateway services for this endeavor.
Jeff and Shelley Lampe, along with their six children, were elated when they heard the good news from the host and designers of Extreme Makeover: Home Edition. The Lampe family has had some tough times recently, from medical problems to financial struggles – but they do not let it affect their family's love for life and one another. The Lampe's were given a well deserved family vacation so the 'extreme makeover' team could get to work right away on their home.
Errick Wiener, President of AMG SecurePay said he was "excited and honored to be asked, for a second time, to provide their payment gateway for such an extraordinary and life-changing cause to help a wonderful family." AMG SecurePay previously provided the payment gateway services in 2007 when Elite Homes, Inc. built a home for the Hughes family as part of ABC's "Extreme Makeover: Home Edition".