[av_textblock size=" font_color=" color=" admin_preview_bg="]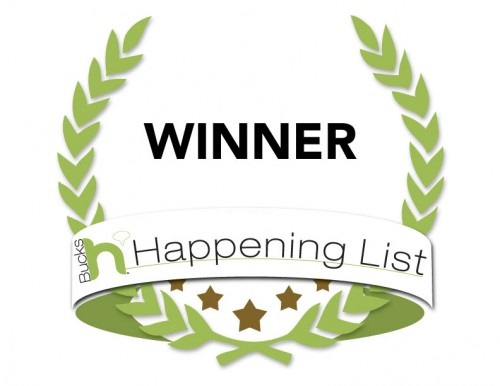 Advanced Merchant Group voted as Bucks Happening List's Best Merchant Services Company for 2017
[/av_textblock]
[av_textblock size='20' font_color=" color=" admin_preview_bg="]
We are very excited to announce that we have been voted the Happening's List Best Merchant Services Company in Bucks County for 2017!
This marks the second consecutive year that Advanced Merchant Group has received this award.
Bucks Happening is a digital magazine serving the Bucks County, PA area highlighting local events and businesses.
View our listing on the Bucks Happening website
[/av_textblock]
[av_hr class='invisible' height='50' shadow='no-shadow' position='center' custom_border='av-border-thin' custom_width='50px' custom_border_color=" custom_margin_top='30px' custom_margin_bottom='30px' icon_select='yes' custom_icon_color=" icon='ue808′ font='entypo-fontello']