Advanced Merchant Group supports Bucks County Special Needs
AMG contributes to 22nd Annual Bucks County Special Needs Golf Outing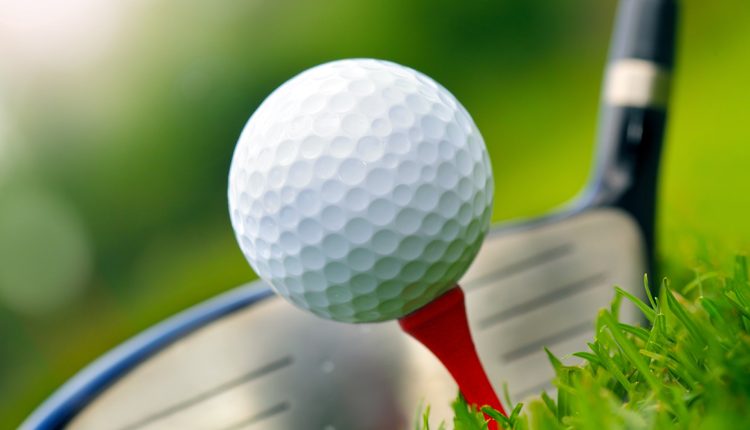 Feasterville, Pa. – Advanced Merchant Group (AMG), a leading merchant services and credit card processing company based out of Bucks County, Pennsylvania, is pleased to announce our support for the 22nd Annual Bucks County Special Needs Golf Outing. Our contribution to Bucks County Special Needs will help underprivileged special needs children enjoy their time at summer camp next year, and the event has raised over $14,000.
"I firmly believe in community service and giving back to charities," said Kevin Wiener, president of Advanced Merchant Group. "We have always had a strong history of support for both local and national charities, especially those which help underprivileged or special needs children."
Over the past fifteen years, AMG has supported numerous charities including the Children's Hospital of Philadelphia, the American Heart Association, the Andrew Farrell Spirit of Courage Fund, and the National Down Syndrome Society.
About Advanced Merchant Group
Advanced Merchant Group (AMG) has strived to provide affordable merchant services and quality customer service to business owners for over fifteen years. A family-owned and operated company, AMG holds an A+ rating from the Better Business Bureau and was listed in the INC. 5000 as one of the fasting-growing companies in the United States. AMG is headquartered in Bucks County, Pennsylvania and operates satellite offices throughout the country. To contact AMG, please call 877-997-9473 or visit us online at AMGMS.com.