Advanced Merchant Group, based out of Bucks County, Pennsylvania, is dedicated to provided affordable merchant services to businesses throughout the United States.
By offering a wide selection of payment processing products and services including mobile payments, e-Commerce processing, and a secure payment gateway, AMG has the right tools to make it easier for your customers to do business with you.
AMG also works tirelessly to bring you the fairest rates possible and offer free, no-obligation rate reviews to any merchants processing through another provider.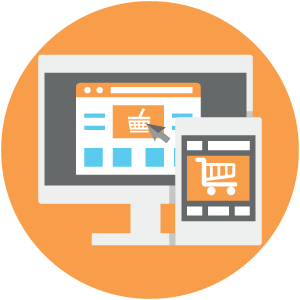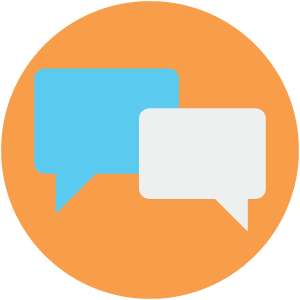 We believe in giving back
Social responsibility and giving back to the community is of paramount importance to us. We have donated tens of thousands of dollars and countless volunteer hours to local charities, awareness groups, and non-profit organizations. Whether it's giving time or financial support, giving back and supporting these organizations has always been and will continue to be a top priority. In 2014, AMG received an official citation from The House of Representatives of Pennsylvania "to recognize those businesses which, through adherence to the highest standards of service, contribute to the well-being of their communities and ultimately to all the people of this Commonwealth"
What can we do for your business? Call us today! 877-997-9473