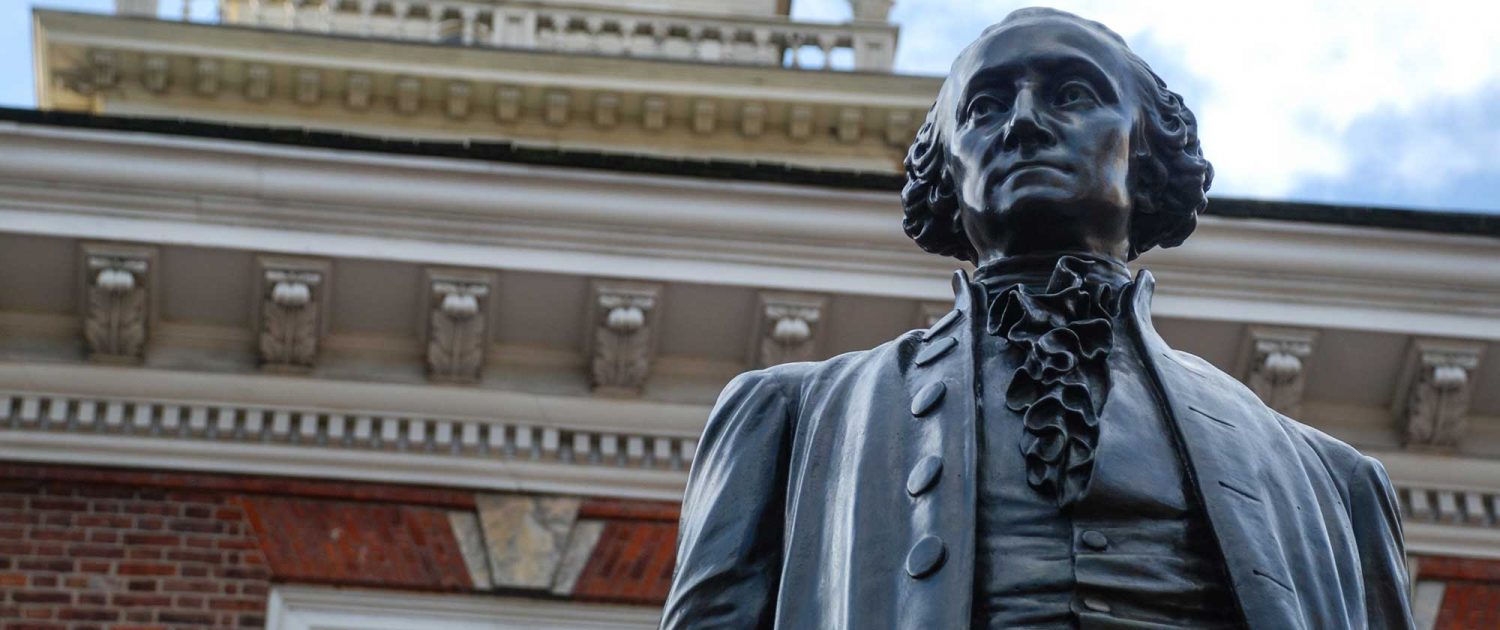 Philadelphia Merchant Services and Merchant Accounts
Advanced Merchant Group is the premier Philadelphia merchant services provider
Are you a Philadelphia business owner looking to take credit cards at your business, whatever type of business you have? We can help you get started and save on your monthly processing costs with our Philadelphia merchant services.
For over 15 years, Advanced Merchant Group has been the premier Philadelphia credit card processing provider for over 17 years. Not only are we hands-on in helping our merchants with every step of the account setup process, we're a local company that can travel out to your business to provide support when you need it. Whether you need paper, a new terminal, or just general troubleshooting, we're only a call away.
We serve Philadelphia businesses. We can provide debit and credit card processing, POS machines like the Clover system, and will work directly with your business to get you the right kind of merchant services that you need. We help restaurants, doctors offices, dentists, contractors, retail stores, and online businesses. Check out all of our services.
If you're ready to start processing through Advanced Merchant Group, click here to send us an e-mail or call us locally at 215-809-1000. We look forward to meeting you!
Academy Gardens
Allegheny West
Andorra
Angora
Ashton-Woodenbridge
Bartram Village
Beggarstown
Bella Vista
Belmont Village
Black Bottom
Blue Bell Hill
Brewerytown
Bridesburg-Kensington-Richmond
Bridesburg
Burholme
Bustleton
Byberry
Callowhill
Carroll Park
Castor Gardens
Cathedral Park
Cecil B. Moore
Cedar Park
Cedarbrook
Centennial District
Central South Philadelphia
Chestnut Hill Historic District
Chestnut Hill
Chinatown
Clearview
Cobbs Creek
Crescentville
Crestmont Farms
Devil's Pocket
Dickinson Square West
Druim Moir Historic District
Dunlap
E.M. Stanton Catchment
East Falls
East Oak Lane
East Passyunk Crossing
Eastwick
El Bloque de Oro
El Centro de Oro
Elfreth's Alley
Elmwood Park
Fairhill
Fairmount
Feltonville
Fern Rock
Fishtown
Fitler Square
Fox Chase
Francisville
Frankford
Franklintown
Franklinville
French Quarter
Garden Court
Germantown
Girard Estate
Glenwood
Grays Ferry
Haddington
Harrowgate
Hartranft
Haverford North
Hawthorne
Hog Island
Holme Circle
Holmesburg
Hunting Park
Italian Market
Jewelers' Row
Juniata
Kensington
Kingsessing
Koreatown
Krewstown
Lawncrest
Lawndale
Lexington Park
Little Saigon
Logan Square
Logan
Lower Moyamensing
Lower North Philadelphia
Ludlow
Manayunk
Mantua
Marconi Plaza
Mayfair
Mill Creek
Millbrook
Modena Park
Morrell Park
Morris Park
Morton
Mount Airy
Mount Moriah
Moyamensing
Naval Square
Newbold
Nicetown–Tioga
Normandy
North Central
Northern Liberties
Northwood
Ogontz
Old City
Olde Kensington
Olde Richmond
Olney-Oak Lane
Olney
Overbrook Farms
Overbrook Park
Overbrook
Oxford Circle
Parkside
Parkwood
Paschall
Passyunk Square
Penn Center
Penn's Landing
Pennsport
Pennypack
Philadelphia Badlands
Point Breeze
Poplar
Port Richmond
Powelton Village
Queen Village
Rhawnhurst
Roxborough
Ryers
Sansom Row
Saunders Park
Schuylkill
Sharswood
Society Hill
Somerton
South Philadelphia Sports Complex
South Street
Southwark
Southwest Center City
Southwest Schuylkill
Spring Garden
Spruce Hill
Squirrel Hill
Stanton
Strawberry Mansion
Swampoodle
Tacony
Torresdale
University City
Upper Holmesburg
Upper North Philadelphia
Walnut Hill
Washington Square West
West Kensington
West Oak Lane
West Passyunk
West Philadelphia Streetcar Suburb Historic District
Wharton
Whitman
Winchester Park
Wissahickon
Wissinoming
Wister
Woodland Terrace
Wynnefield Heights
Wynnefield